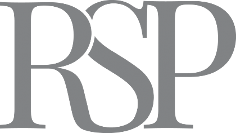 RiverOak Strategic Partners
RiverOak Strategic Partners
Manston Airport 2018 Consultation
RiverOak Strategic Partners ('RiverOak') is proposing to reopen Manston Airport as a vibrant air freight hub with associated business aviation and passenger services, creating almost 30,000 jobs by the airport's 20th year of operation.
In January and February 2018 we undertook a second statutory consultation on our proposals, before making an application to the Secretary of State for Transport for a Development Consent Order. This consultation fulfilled a number of requirements set out in the Planning Act 2008 and allowed the public and all stakeholders an additional opportunity to comment upon our proposals, which have undergone further development. The consultation closed on Sunday 16 February.
Copies of all consultation documents can be found on our Documents page.