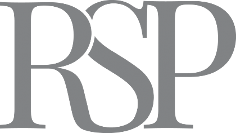 RiverOak Strategic Partners
RiverOak Strategic Partners
Remembering Lorraine Barker
Published on 24th December, 2020
It is with the greatest of sadness that we pass on the news that Lorraine Barker, of Premier Display Systems in Hersden, Canterbury has passed away this morning.
Lorraine was a dedicated supporter of the plans to reopen Manston and, together with her husband Alan, she not only created all of the exhibition material for our consultation events over the years, she helped out in so many other, often unseen, ways too.
We will always be so very grateful for her friendship and dedication, and our thoughts are with Alan and her family at this terrible time.