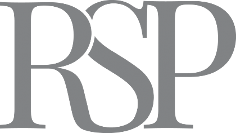 RiverOak Strategic Partners
RiverOak Strategic Partners
The Times features RiverOak's plans for Manston
Published on August 30th 2017
The Times has published an article today on our proposals for Manston Airport. Looking back at the history of the airport, Industrial Editor Robert Lea says:
"There is talk of a £300 million development plan for stands for freighters and passenger aircraft as well as associated airport infrastructure. The business plan cites the potential to divert airfreight from Heathrow and Gatwick which are effectively closed to new take-off and landing slots. It could also bring goods direct into the UK rather than have them land at continental airports and then be transported via ferry or the Channel tunnel."
Click here to read the article.